Follow Us: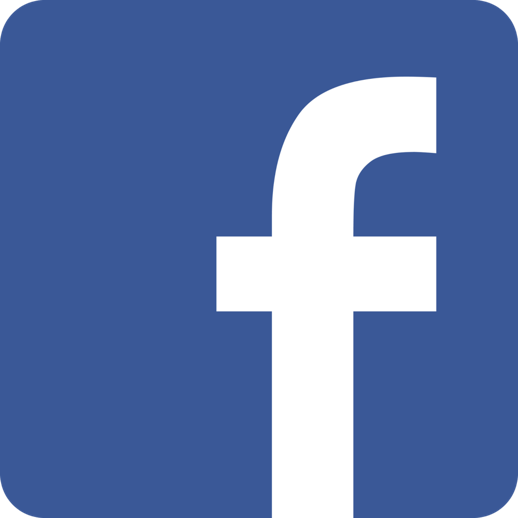 INFORSE-Europe Meeting 26 June '98
The 7th INFORSE-Europe meeting will be in Århus on June 26, just following the Pan-European Environmental Ministers' Meeting, also in Århus.
Major issues will be participation in the global INFORSE Action Plan, INFORSE involvement in the future Pan-European discussion on energy conservation, east-west
NGO cooperation, EU lobbying, and the new proposal on internet education in renewable energy. Each INFORSE-Europe member will receive a separate invitation to
the meeting. Participation is free, but there is no travel funding.