Follow Us: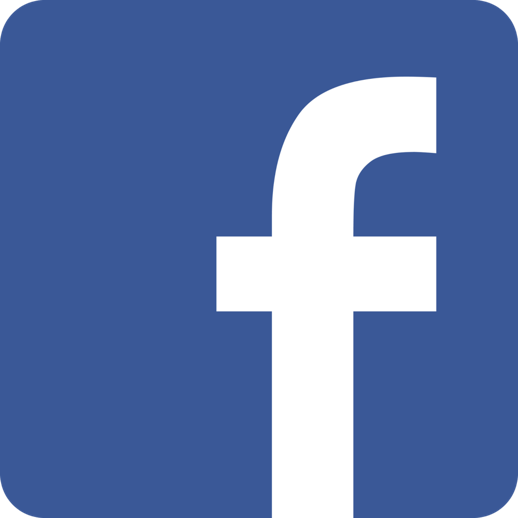 Where Can We Make a Difference?
Editorial by Rene Karottki INFORSE Secretary
INFORSE is increasingly focusing on how to make a difference as a global network, i.e. what the network can achieve that would be difficult or impossible to reach for
the individual member organisation.

Since its founding in 1992, INFORSE has produced mainly newsletters, website materials, coordinators' meetings, activities by the regional coordinators, and
participation in international events important to the INFORSE agenda. These activities remain important in maintaining the network as a forum for exchange of
information, experiences and for joint policy development.

The international development within sustainable energy and also within INFORSE (now with 170 member organisations in more than 60 countries) calls for a focus on
INFORSE's comparative advantage. These issues were thoroughly discussed during the last meeting among INFORSE co-ordinators in Dakar, Senegal, in January of
this year. The results are reflected in the INFORSE Action Plan for 1998-99, presented in this issue of Sustainable Energy News.

In the coming years, INFORSE action at the global level will focus on:
International policy development, mainly the process leading up to the 9th meeting of the UN Commission on Sustainable Development (CSD 9) in 2001, and including
links to the Desertification Convention and the Climate Convention.
Global information, education and awareness activities, including active use of internet and mass media.
Developing south - south - north co-operation, demonstrating innovative, alternative models for sustainable energy development.

Thus, INFORSE comes out of its 5th birthday as more action-oriented. While the basic role as a network for communication and exchange of experience is
maintained, INFORSE will be increasingly visible in global policy development and in demonstrating innovative models for cooperation.

There is still a lot of work to do in creating equitable, participatory, and environmentally sustainable energy development, both nationally and internationally. INFORSE
and the individual member organisations are already in a position to make the necessary difference. This position will be increasingly used in the coming years.