Follow Us: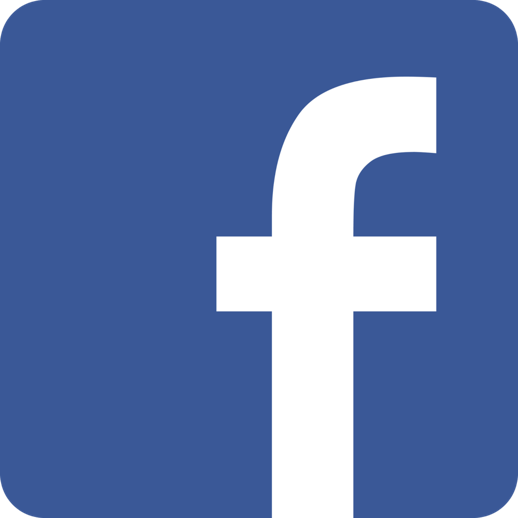 Mochovce Comes?
&nbsp
After the EBRD (European Bank for Reconstruction and Development)
gave up financing the new Mochovce nuclear power plant in
Slovakia, many believed that it was the end of the project. This
turned out not to be the case. An agreement was signed in April,
1996, where by Skoda, Siemens, Framatome, Atomeneregoexport
(Russia) and others shall finish the plant with funding from
Czech Banks (state-owned), from the German Kreditanstalt fr
Wiederaufbau with a guarantee from Hermes, the German state-owned
export bank, and from Societe Generele Paris. In this model,
Mochovce can be built as a state-to-state business, with the
Slovak state taking the majority of the risk. The Mochovce
Campaign asks protests to be send to Siemens, and especially, for
Germans, to the Hermes Bank.
Info: Za Matku Zem, P.O. Box 93, 81499 Bratislava, Slovakia
ph/fax+45-7-713 506, email: zamatkuzem@seps.sanet.sk.