Follow Us: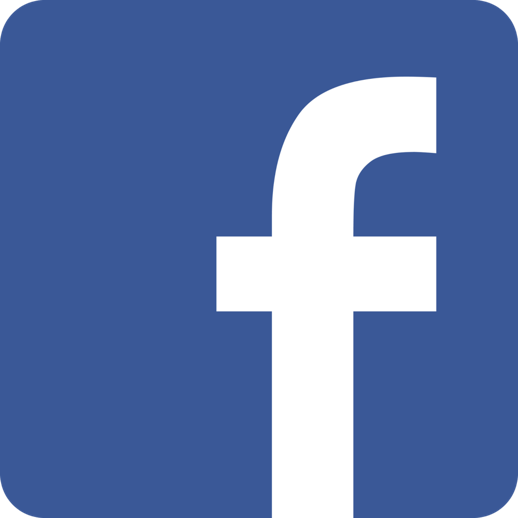 The City as an Organism, July 1-7, Copenhagen
&nbsp
While more than 125 participants have already signed up for the
"City as an Organism Conference" in Copenhagen, there is still
space available for more. No more grants can be made for free
participation, however. These were available to Central and
Eastern European participants. The participation fee is DKK
1,000, (DM 250).

More info: OVE-East,ph:+45-35-373565, fax:+45-35373676, email:
ove@nn.apc.org.