Follow Us: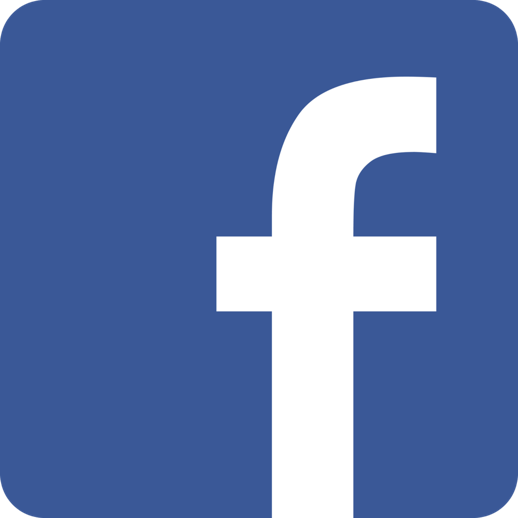 INforSE - Europe Meeting,
June 30, Copenhagen
&nbsp
As announced before, the 1996 INforSE - Europe meeting will be
on June 30 in Copenhagen, at Blegdamsvej 4, 1-5 p.m. On the
agenda will be a number of proposals for joint activities, such
as:
- coordinated inputs to EU energy discussions. We can only
influence the EU Commission before the decisions are made if we
act together.
- joint participation in the Solar Summit preparations, and
formation of a North - South working group (if we need such a
group?).
- joint applications to the Regional Environmental Center in
Budapest, which just declared new interest in NGO energy
activities.
The INforSE - Europe coordinators, Emil Bedi and Gunnar Olesen,
hope that many INforSE organizations will participate. For those
organizations that cannot come, it is hoped that they will send
a written statement.