Follow Us: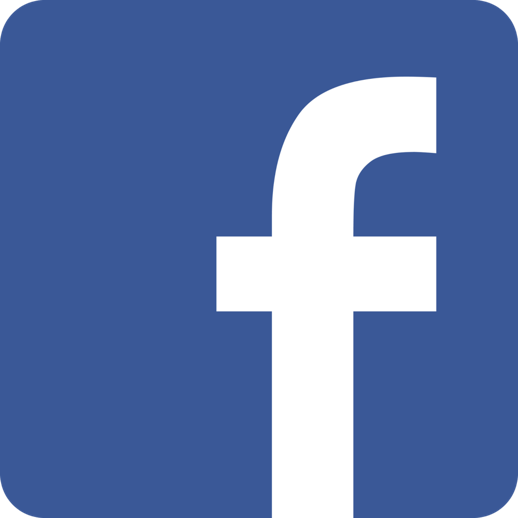 Energy-Crops in the EU, Conference Sept '96
&nbsp
The First European Energy Crops Conference will be held on 30
September and 1 October 1996 in Enschede, The Netherlands.
The conference, supported by DG XII of the European Commission
and Novem (Netherlands agency for energy and environment), will
give a concise picture of how energy crops are used and which
parties are using them, and will cover agricultural, technical,
environmental, energy, economic, and institutional aspects.
During the conference, examples of energy-crop projects
throughout the EU and the European Energy Crops Overview Report
will be presented.


More info: John Vos, Biomass Technology Group b.v., P.O. Box 217,
NL-7500 AE Enschede The Netherlands.Ph/fax: +31-53-489 32 49/-489
31-16. Email: ecrop.btg@ct.utwente.nl.