Follow Us: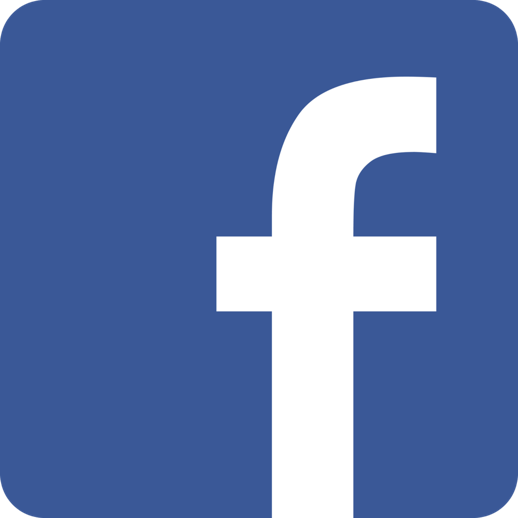 New Energy Info System in Thailand
&nbsp
The pilot phase of an Energy and Environment Information System
(EEIS) was completed in January 1996 in Thailand. The EEIS is
designed to provide small- and medium-scale industries with
information about energy and the environment.

EEIS, an offshoot of the Asian Institute of Technology, enjoys
financial support from the United Nations' branch Industrial and
Technological Information Bank, and cooperates with various
partners, among others:


- Federation of Thai Industries
- Industrial Estate Authority of Thailand, part of the Ministry
of Industry
- Technical Information Access Center
- Commercial Division of the National Science and Technology
Development Agency
- Technical Information Services

The present network members, reflecting the necessary diversity
of a successful network, reaches more than 4,000 small and medium
scale industries in Thailand.

Source: RERIC news vol. 19, 1996. More info: Asian Institute of
Technology, G.P.O. Box 2754 Bangkok, Thailand. Ph/fax: +66
252458-66/-70, email: enreric@ait.ac.th.