Follow Us: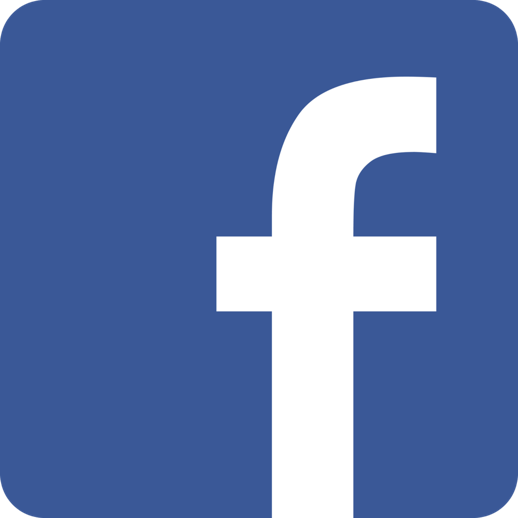 Commission for Sustainable Development
&nbsp
In April 1996, the UN Commission for Sustainable Development
(CSD) for the first time discussed climate and energy. CSD, which
was formed after the Rio-Conference to oversee the implementation
of Agenda 21, took up its chapter 9: "Protection of the
Atmosphere".
CSD reaffirmed the conclusions in Agenda 21, but did not succeed
in more detailed or action-oriented recommendations. Several
countries even argued for a weakening of the recommendations of
Agenda 21.
Among the NGOs, ISES (International Solar Energy Society) has
made recommendations to CSD that could give UN a strong basis for
supporting sustainable energy. ISES proposes, among others that
the UN-system:
- creates an International Renewable Energy Agency,
- sets goals for energy efficiency and renewable energy (40%
renewables worldwide by 2020),
- takes a lead in establishing a system for integration of
environmental costs in energy prices, and introduces an
international environmental impact fee for energy-related
pollution,
- revitalize regional technology centers, and
- in cooperation with the World Bank encourages private
investments in manufacturing of sustainable energy products, and
the formation of Solar Enterprise Zones, where industrial
production is fuelled with renewable energy.

More Info: American Solar Energy Society, 2400 Central Ave. G-1,
Boulder, Colorado 80310, USA.
ph+1-303-443 3130, fax+1-303-443-3212, email: ases@igc.apc.org.
Regional Preparatory Conferences:

Asia & Pacific
16-18 Sept., Jomtien, Thailand
Info: Carol Aonuevo,
email: uhmac@unesco.org
Prem Kasaju in Bangkok:
Ph: +66-2-3910577, fax: +66-2-3910866,
e-mail: pkasaju@mozart.inet.co.th.

African
21-25 October, Dakar, Senegal.
Info: Linda King, email: uhkli@unesco.org<%-2>

Latin American & Caribbean
6-8 November, Brazil
Info: Linda King, email: uhkli@unesco.org.

Pan European
12-14 December, Barcelona, Spain
Info: Paul Blanger:
email: uhbpa@unesco.org,
Angela Miguel in Barcelona:
ph: +34-3-4831063, fax: +34-3-4831266.