Follow Us: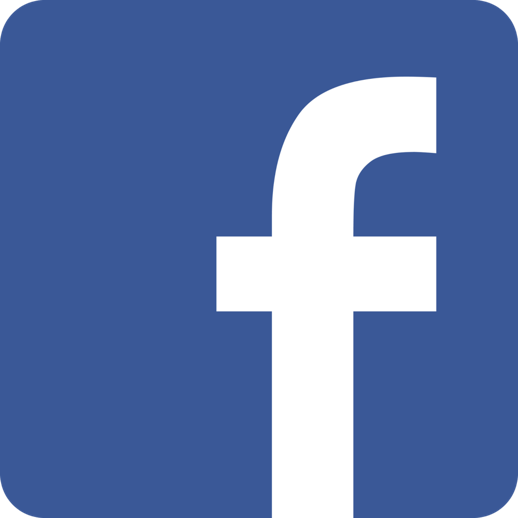 Evaluation of Sustainable Energy News
&nbsp
Since last November, all receivers of Sustainable Energy News
have received an evaluation form for the newsletter. 450 have now
answered, many of them with valuable comments. The answers show
that the largest interest is in regional news, technical
articles, success stories, the contact list, world/UN news, and
events. Some readers proposed more pages and/or colours. This is
not possible with the current budget.
We thank for all the inspiring contributions to the evaluation.
However, the evaluation is finalized, we are still happy to
receive further ideas, comments, and proposals for articles.