Follow Us: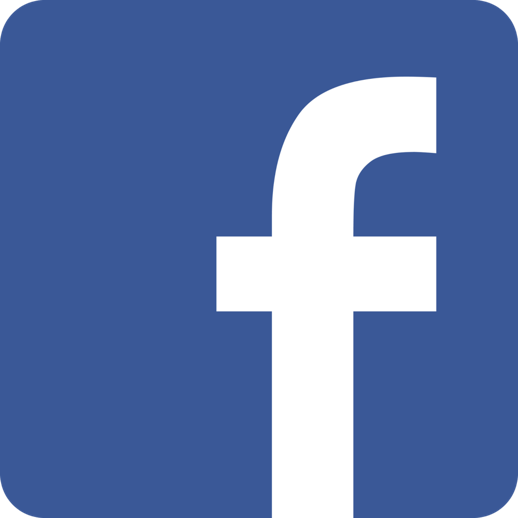 New Editorial Address from July 30, 1996
&nbsp
Sustainable Energy News
Gl. Kirkevej 56
DK-8530 Hjortshoj, Denmark
email: OVE@INforSE.dk
Ph:+45-86227000
fax:+45-86227096

The new office is situated at an ecological village project, 10
km North of Aarhus, Denmark. The office also hosts INforSE -
Europe and some international cooperation projects of OVE, The
Danish Organization for Renewable Energy.